YOUTUBE WALK
WITH ME
2018
Generative video installation, text-weight paper, poetry, looped sound, mediated tours by the characters from 'Twin Peaks' series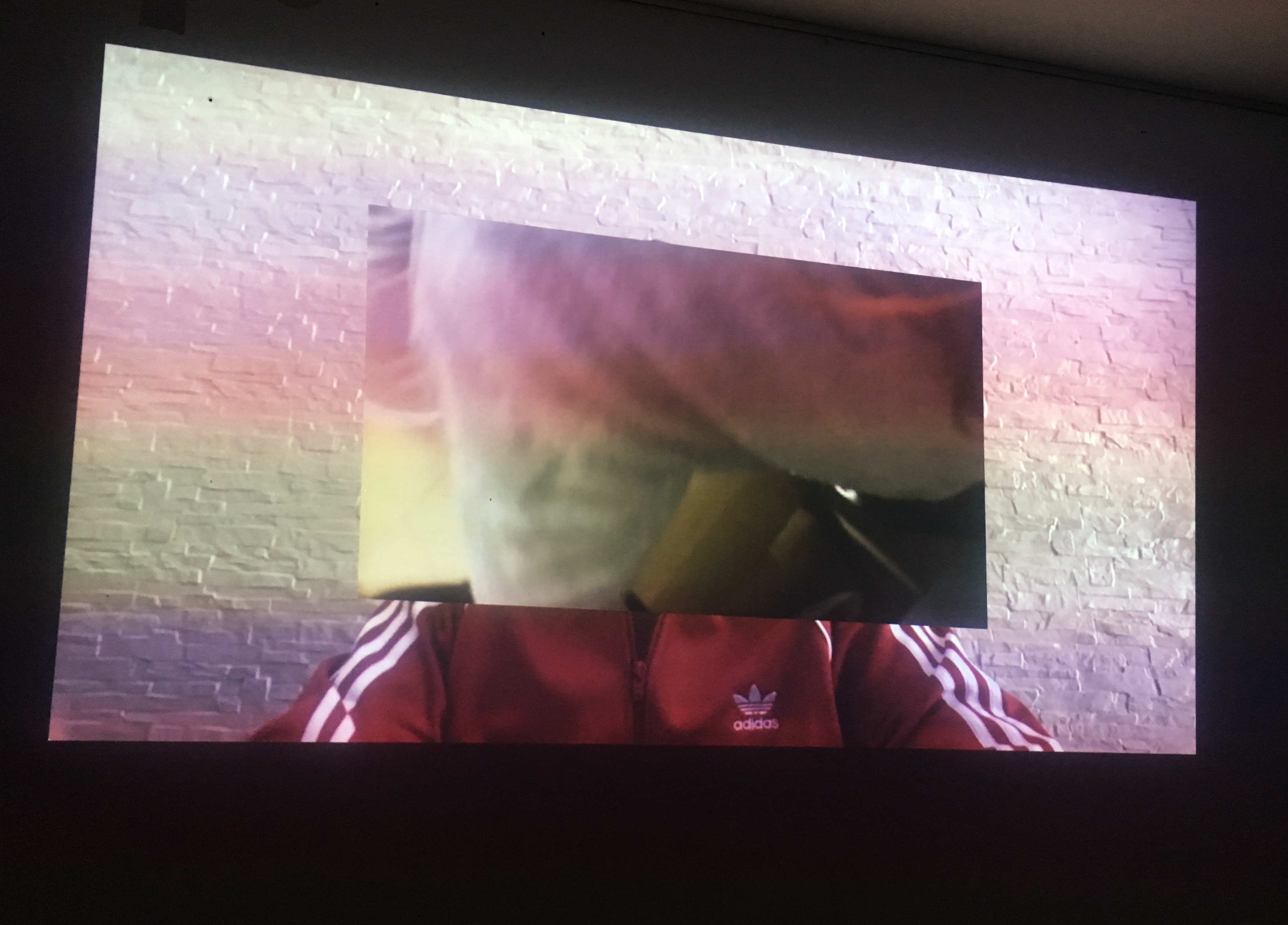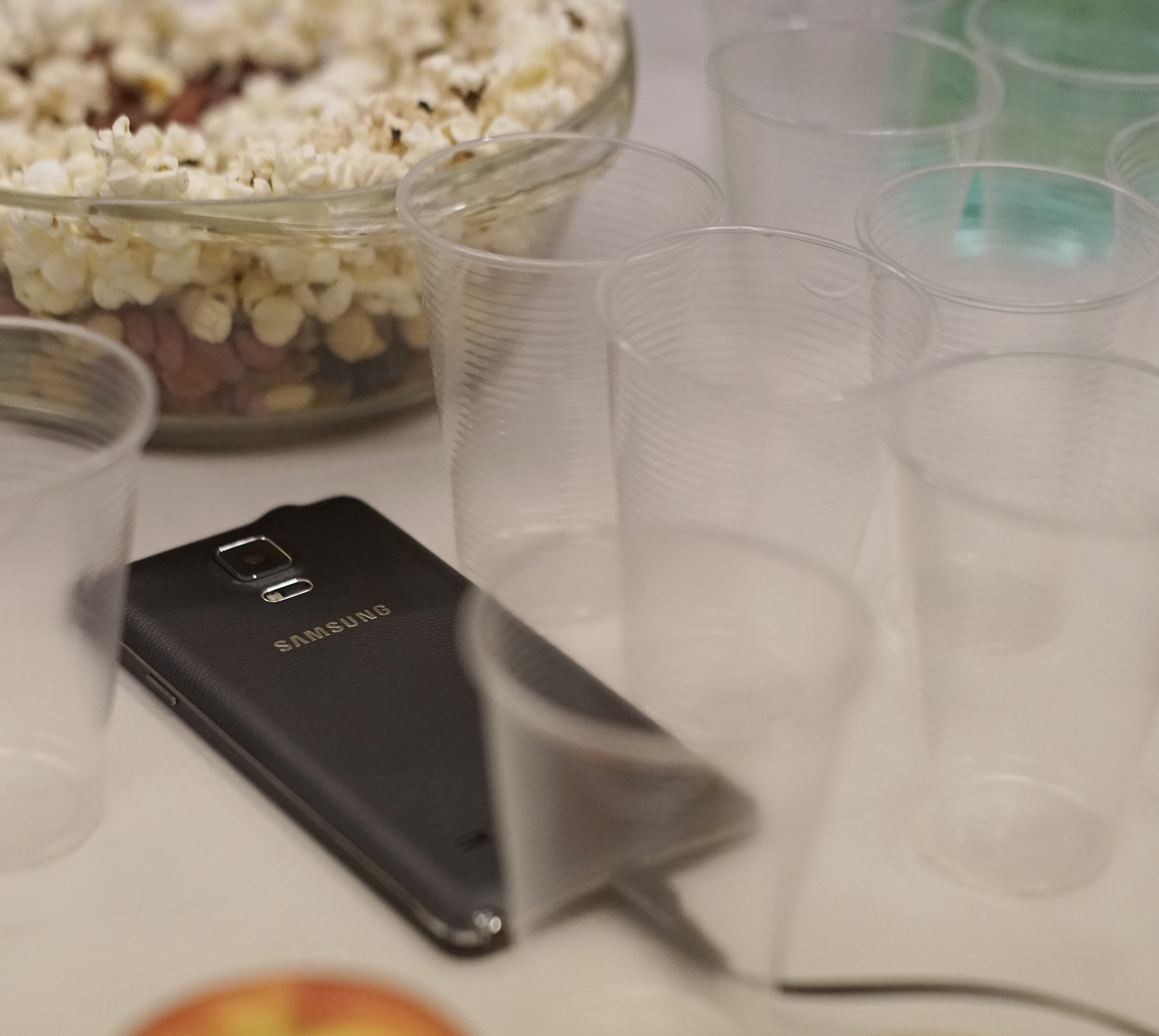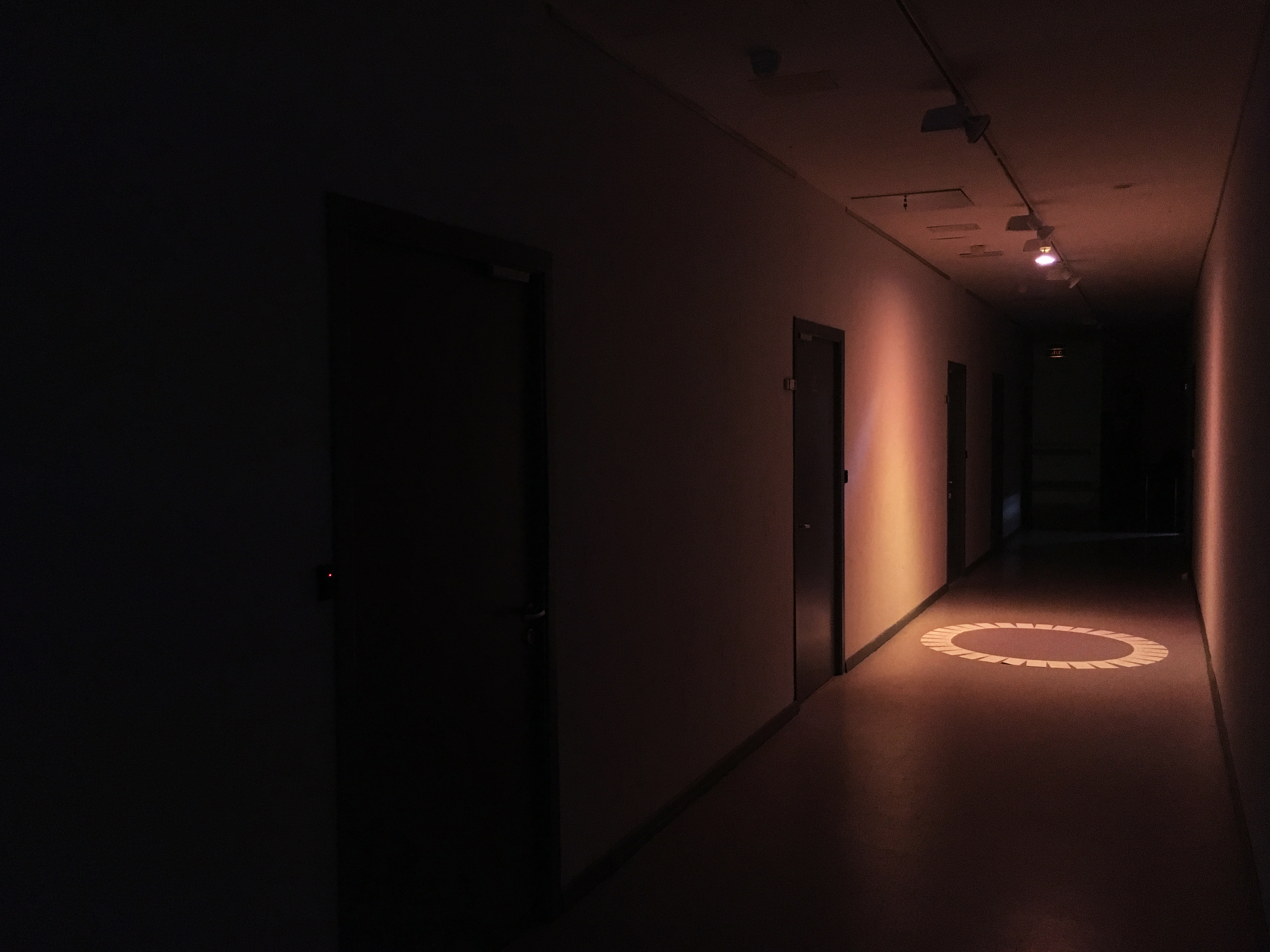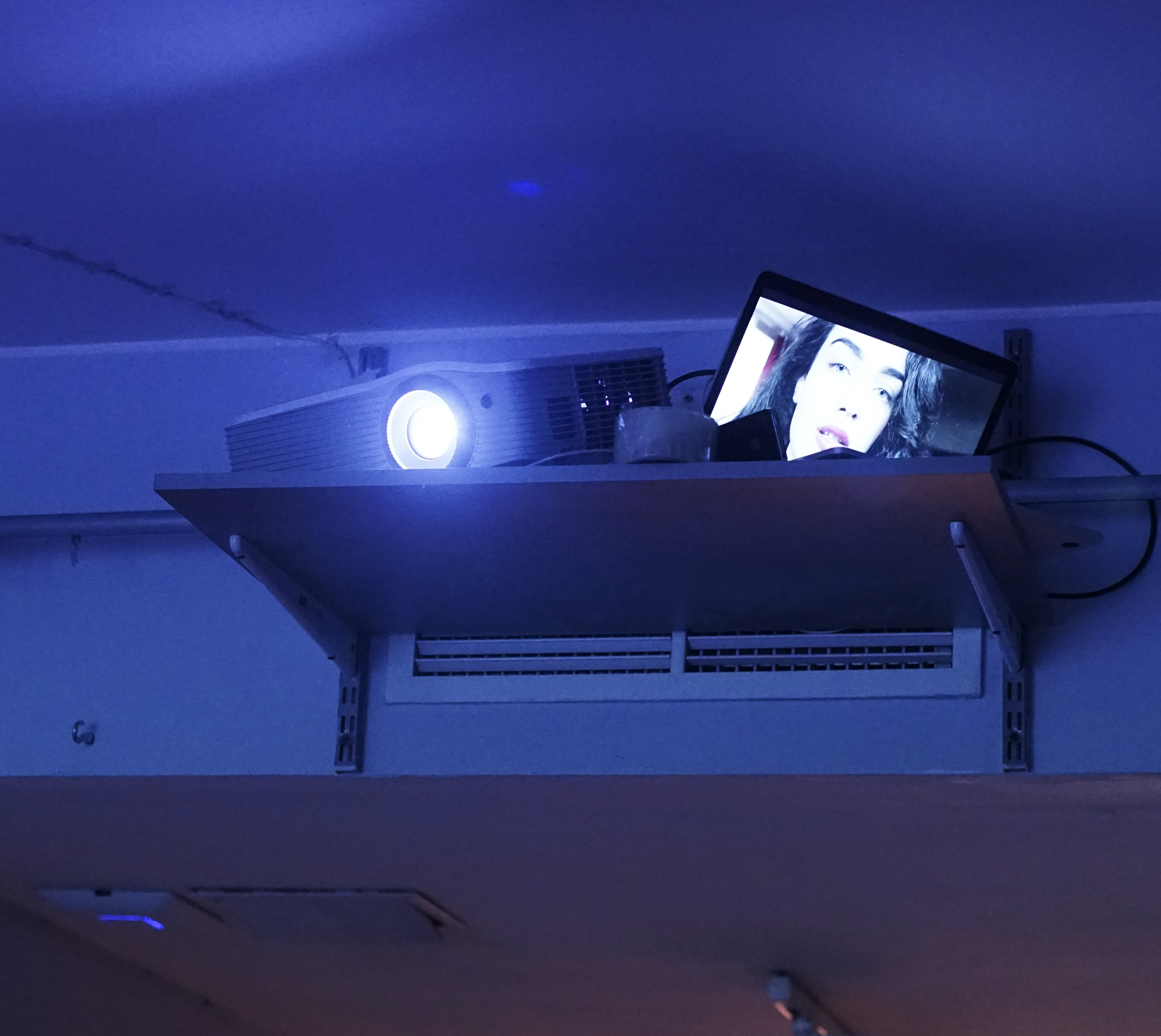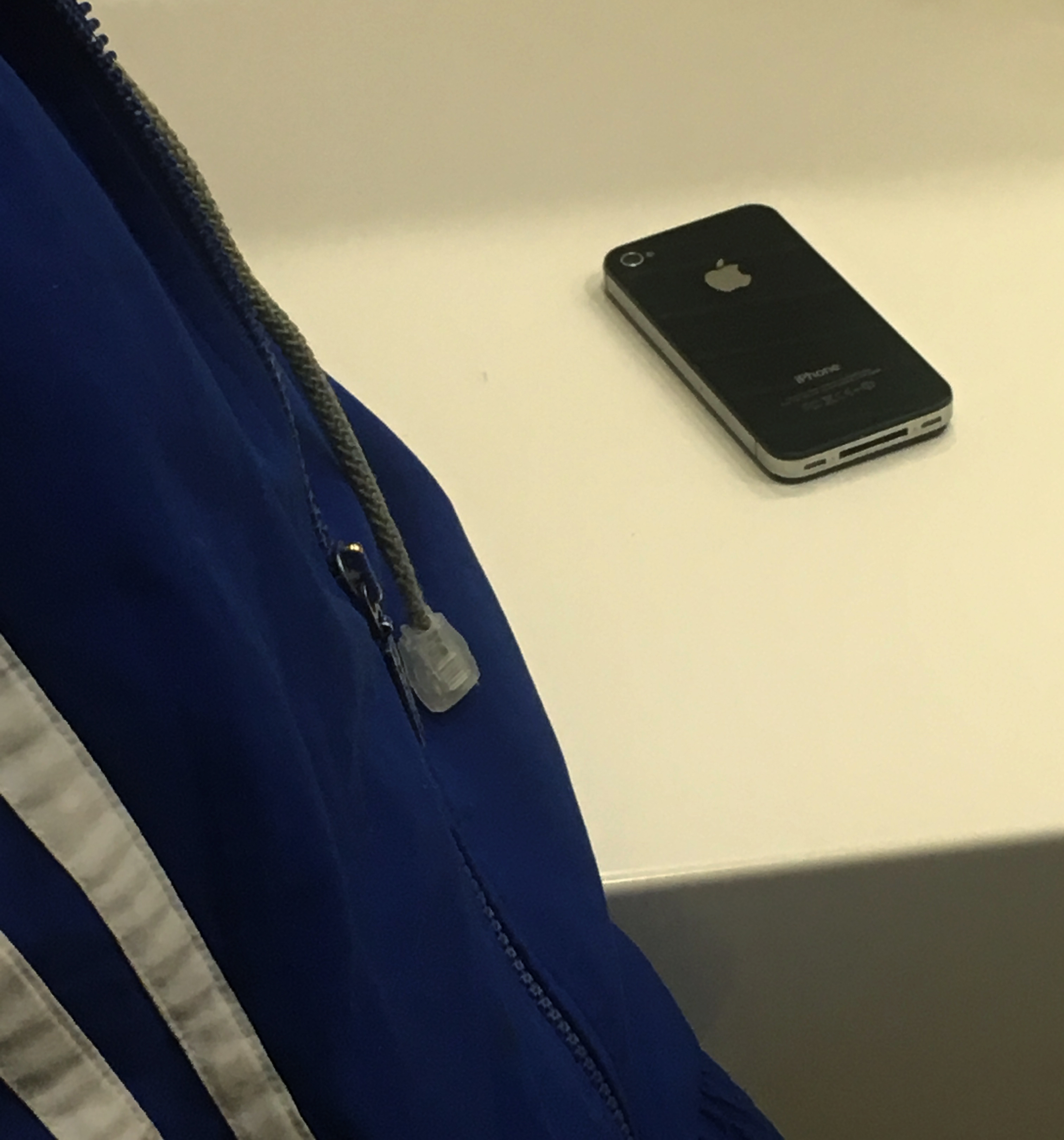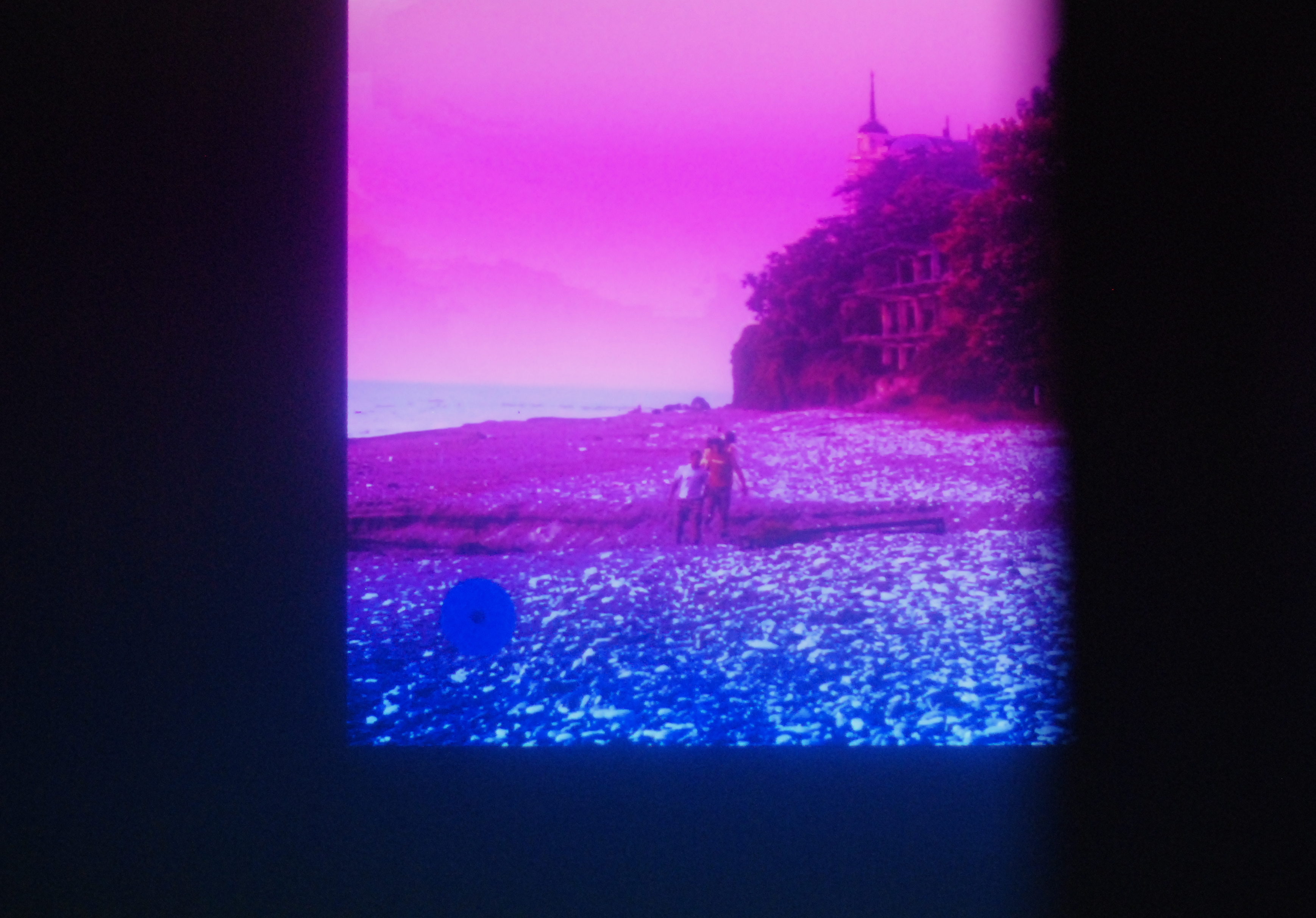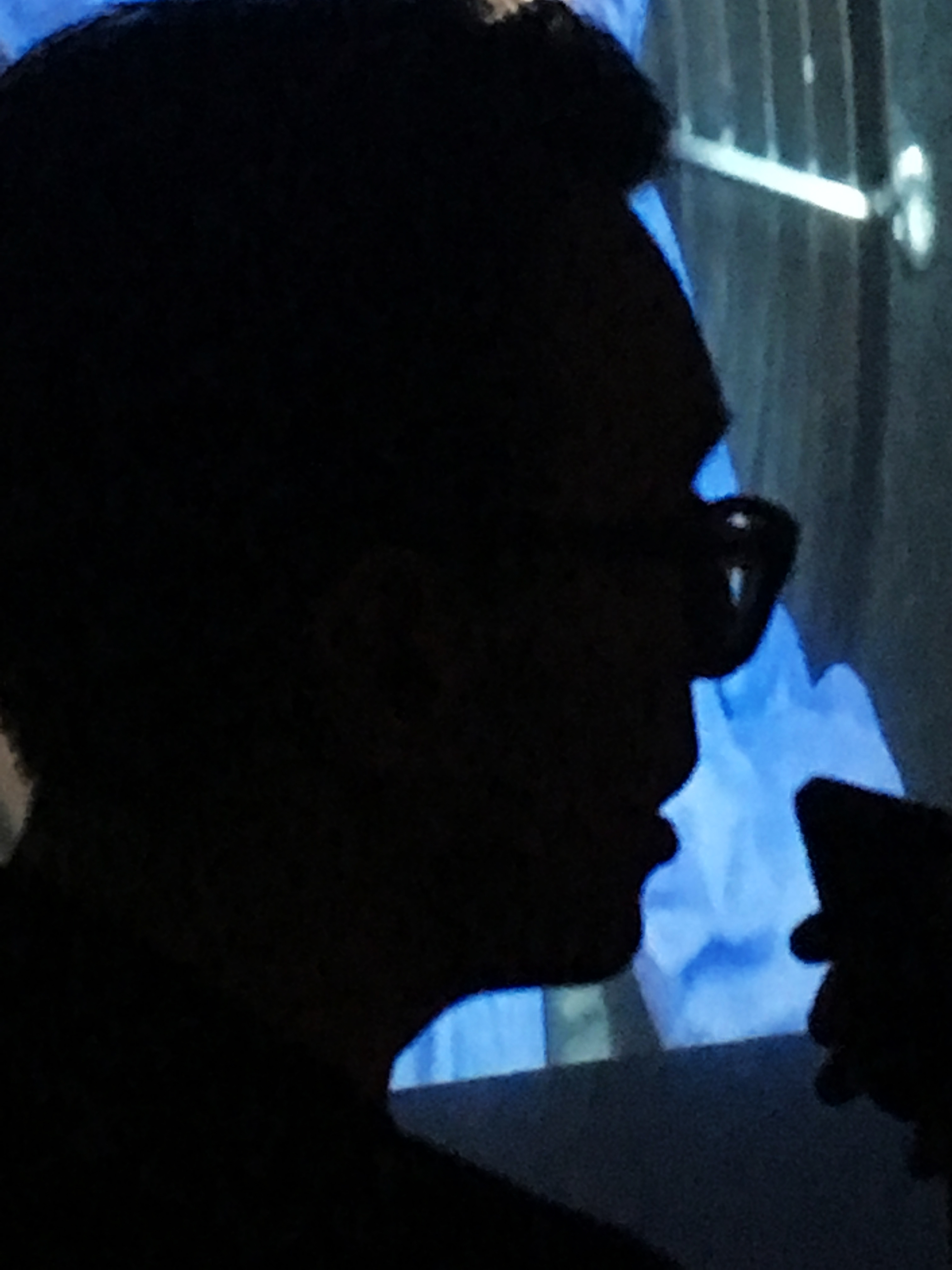 On the one hand, 'Youtube walk with me' brings out tearing tissue of a physiological state of ones mind, which is permanently attached to the virtual.
From the other hand, it is a space of detachment from outer imposed identities and values, where a person can possibly find own solid ground.

The project can be divided into three stages. The fist one is an expositional stage, which is an exhibition itself with all the spatial, institutional and physical features.
The second stage is a row of mediated sessions, based on interpretational games and relational practices of communication between chosen characters and participants.
The last one is a formalizing stage. In other words, a tightening act of gathering of the first two stages into an object, which is a book, happens.